We're Joining SteelSeries
The #1 aim trainer meets innovative, cutting-edge gaming gear. You're officially out of excuses. It's time to win.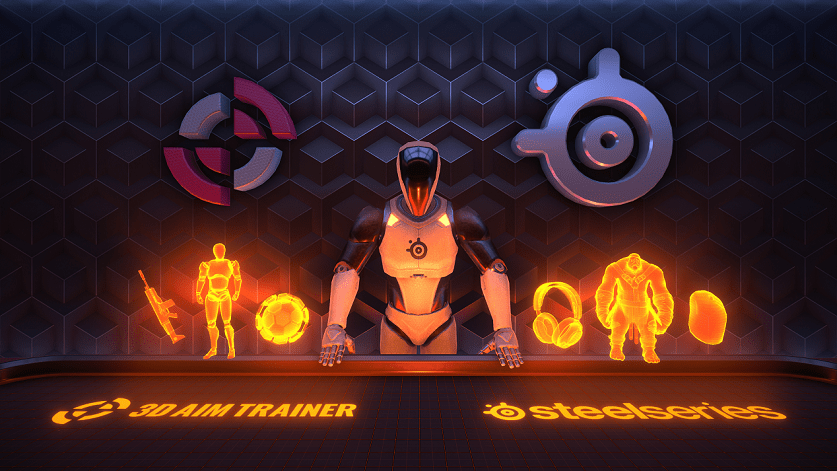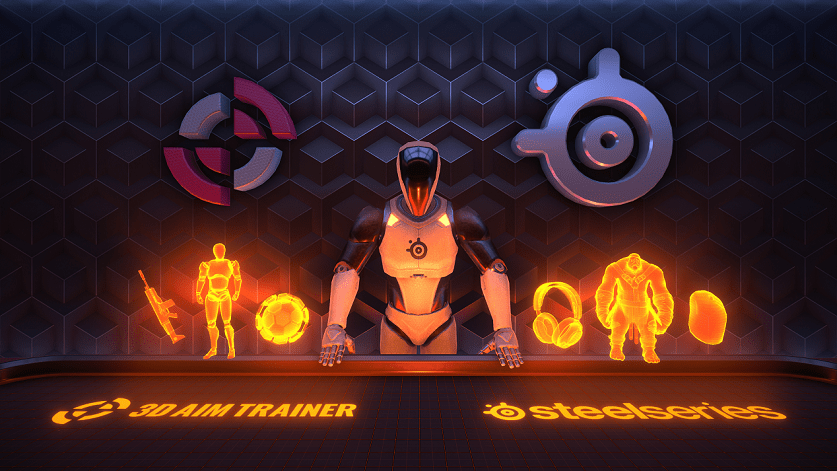 Today, our entire team at 3D Aim Trainer joins SteelSeries, a leader in gaming gear known for their first-to-market innovations that help gamers play harder, train longer, and rise to the challenge. There's lots to cover but you'll want to read all the way to the end so you can learn about the SteelSeries challenge with over $5000 in prizes, as well as a limited time gaming gear deal.
---
Why SteelSeries?
Ever since creating 3D Aim Trainer in 2019, our mission has been to inspire gamers to go next level, so you can climb the rankings and win. Now, 3 years later and with more than 14 million players trained, we're thrilled to write the next chapter for 3D Aim Trainer together with SteelSeries.

And we couldn't have found a better home.

Pros have won more prize money using SteelSeries gear than with any other brand. For over 20 years they've pushed the entire esports scene forward with premium, high-quality products together with the best players in the world. Our missions are the same and 3D Aim Trainer is the perfect complement to SteelSeries' award-winning products. After all, you can practice all you want but without the right gear you can't win.
A platform of amazing software
You might not know, but SteelSeries isn't just a hardware company. They recently started releasing amazing free to use software too. And we're not just talking about software built to customize SteelSeries gear. They have made apps available in their SteelSeries GG platform that anyone can enjoy, for free.
SteelSeries Sonar
Sonar is an advanced audio suite that helps you hear your enemy's location long before you see them. SteelSeries packed this app with easy to access pro audio tools, and new innovations in gaming audio software that will give you a competitive edge.
SteelSeries Moments
Want to relieve funny fails or an epic ace with your friends? Check out the Moments app that makes it easier and faster than ever to clip, edit and share. Our favorite feature is the automatic clipping for some games like CS:GO, Valorant, League of Legends and Fortnite, so you don't even have to remember recording.
What's ahead for 3D Aim Trainer?
Our entire team joins SteelSeries and will continue to build and improve the 3D Aim Trainer platform. We are as committed as ever to help you get better aim for all the games you love like Valorant, Fortnite, Apex Legends, PUBG, CS:GO, COD, Rainbow 6, EFT and many more. Together with SteelSeries we will be creating new training experiences never seen before in the gaming space. If you haven't already, join our Discord to stay on top of new updates and share your feedback with devs as we continue on this new journey together.
Celebrate with us and win gear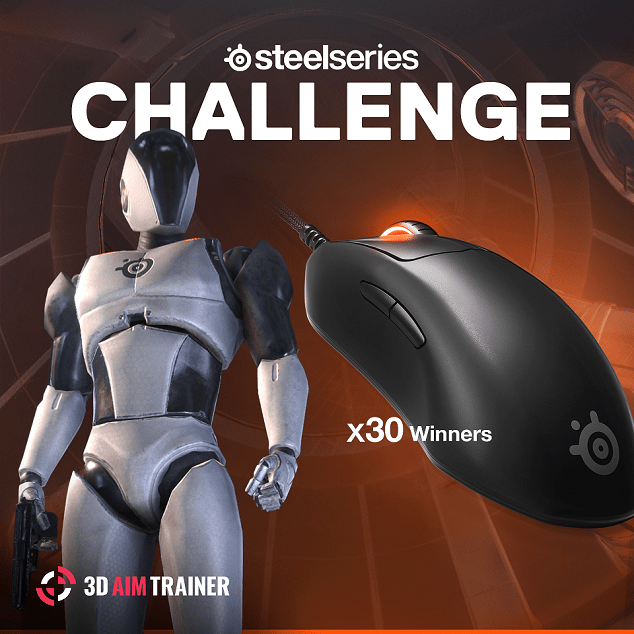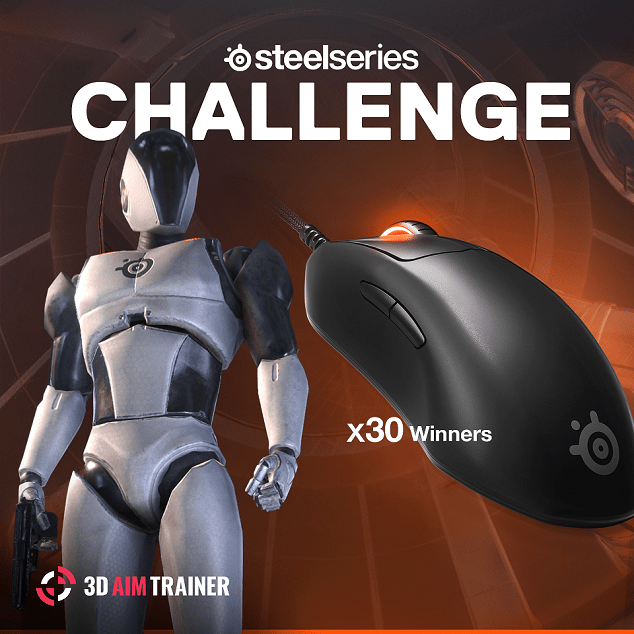 To celebrate this important milestone with you -our community, we are hosting the SteelSeries Challenge where more than 30 winners have a chance to win gaming gear in total worth more than $5000!
Here's how to join
Play the Steelseries Challenge Level from today until 23:59 CEST on Thursday 14th of July 2022.
The Players on the top3 spots on the leaderboard when the Challenge finishes will win guaranteed prizes!
Additional 30 prizes will be drawn via a raffle amongst all participants.
Full prize list
1st place
Full suite of SteelSeries gear, free choice: Any headset, keyboard, mouse, mousepad. (Up to 960 EUR/ 890 USD value)


2nd place
Full suite of SteelSeries gear: SteelSeries Arctis Prime headset, SteelSeries Apex 7 TKL keyboard, SteelSeries Prime wireless mouse, SteelSeries QcKheavy large mousepad (450 EUR / 385 USD value)


3rd place
Headset, mouse and mousepad: SteelSeries Arctis Prime headset, SteelSeries Prime wireless mouse, SteelSeries QcKheavy large mousepad (290 EUR/ 255 USD value)


Raffle amongst all participants – 30 winners.
Choice of SteelSeries Prime mouse (Up to 140 EUR/ 130 USD value)
Wait... there's more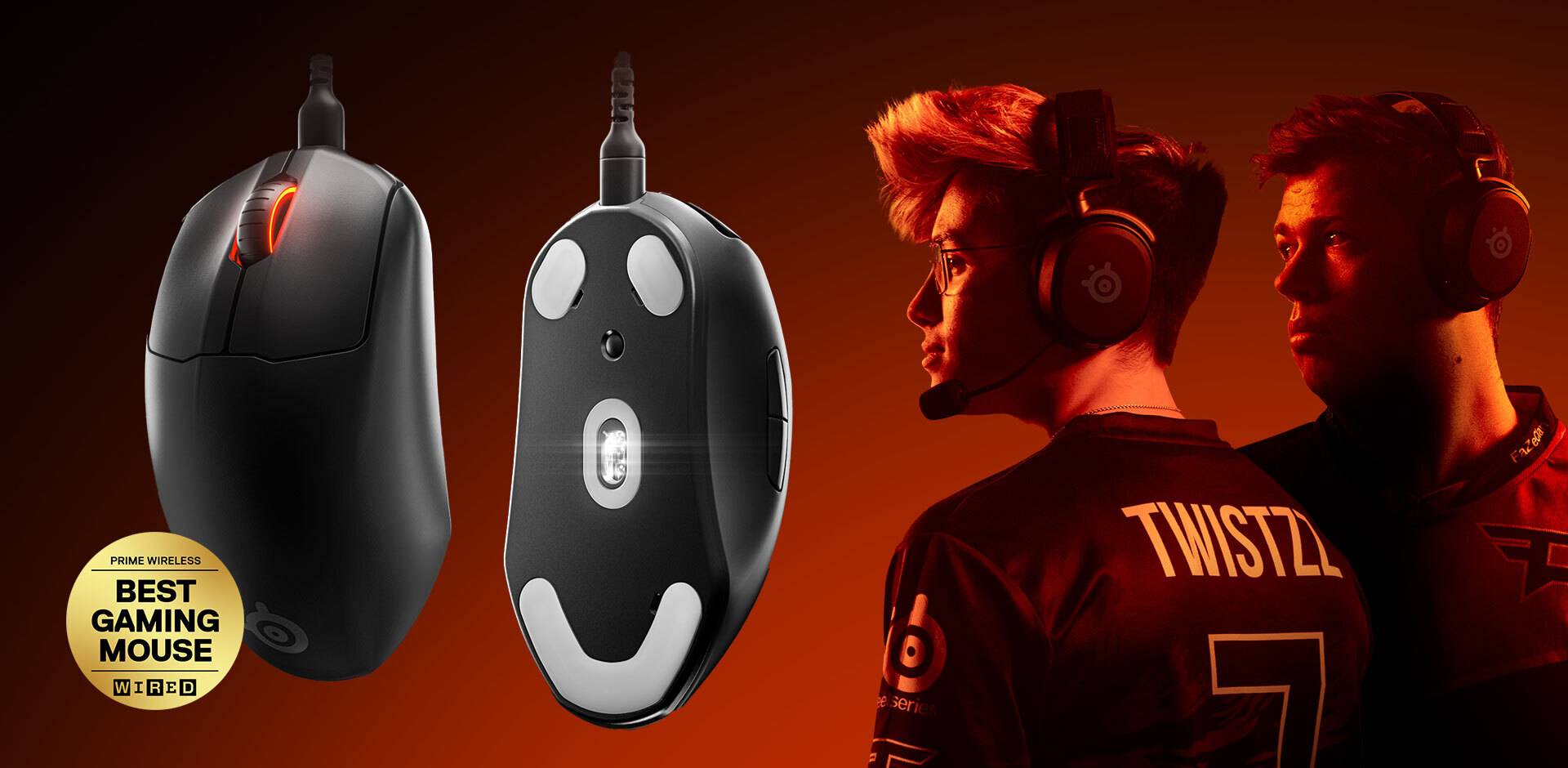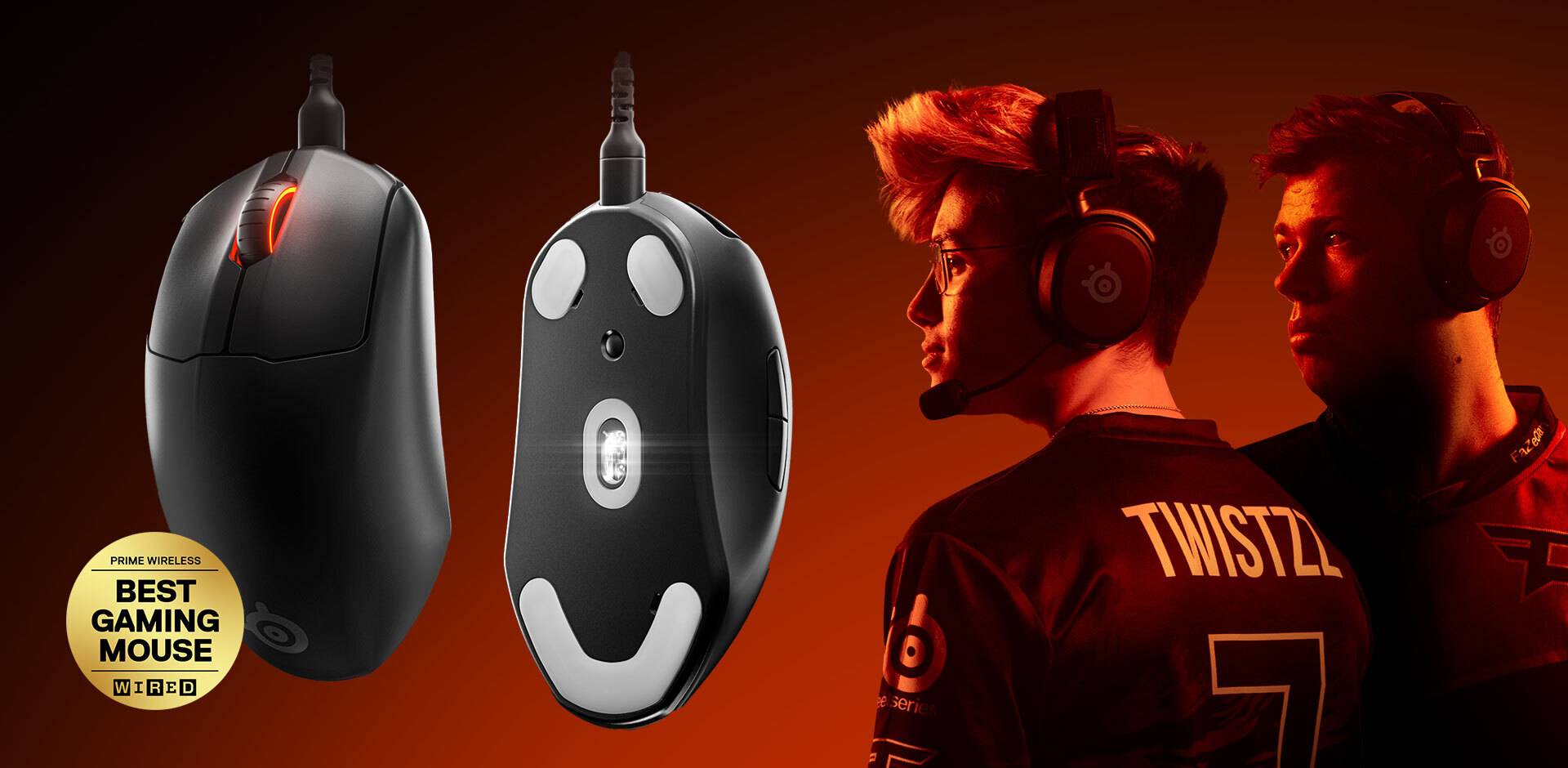 What good will aim drills do if your mouse is hard to grip, or has an inaccurate sensor? Maybe it's time to upgrade and get a mouse from SteelSeries' no-fluff, high performance Prime Series or perhaps the ultra-lightweight Arox family is more your thing. Whatever you prefer, SteelSeries is giving our community 20% off any mouse for a limited time. Just enter code 3DAT at checkout on SteelSeries.com to get your 20% off deal.

Hurry up though. Offer ends next Thursday, July 14.