Free 1v1 lol online browser game alternative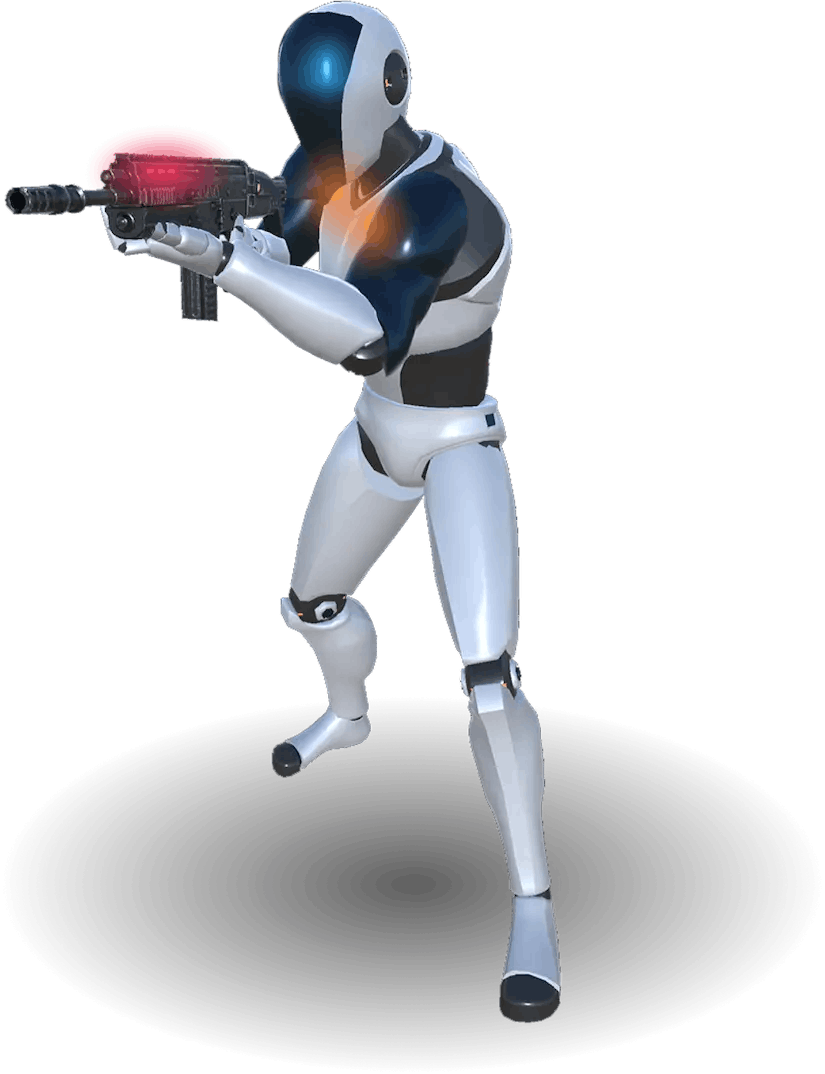 How to Play the 3D Aim Trainer Deathmatch?
In 3D Aim Trainer's Deathmatch, as a first person shooter game, your objective is to win and you should aim to be the last to survive! Sometimes this is quite difficult to achieve especially when your opponent is a real person who will test to the fullest your skills, aiming, positioning and game sense! If you get killed by the opponent we can call this a 1v1 fail. This challenging scenario is what makes this game and other Battle Royale or 911 unblocked games so attractive and successful. 3D Aim Trainer's Deathmatch is a fun and free game similar to 1v1 lol online and offers great opportunity to test your skills against real players, improve while having fun and win the match! Don't forget - if you practice your aim long enough you will become a real 1v1.lol aimbot.
What is this free FPS online browser game about?
If you are looking for the 1v1 lol games alternative or something similar on unblocked games wtf that you can play online against other players for free you can try 3D Aim Trainer's Deathmatch Multiplayer. It is a very versatile online FPS game where you can play for free with up to 4 other players against each other in a quick Deathmatch. In case you haven't heard about it - 1v1 lol is a free third person shooter building simulator game. Lately 1v1 games online, also known as lvl lol, have become very popular. The idea there is very similar to Fortnite and you can build anything and also fight in 1vs1 lol match against another player from all over the world!